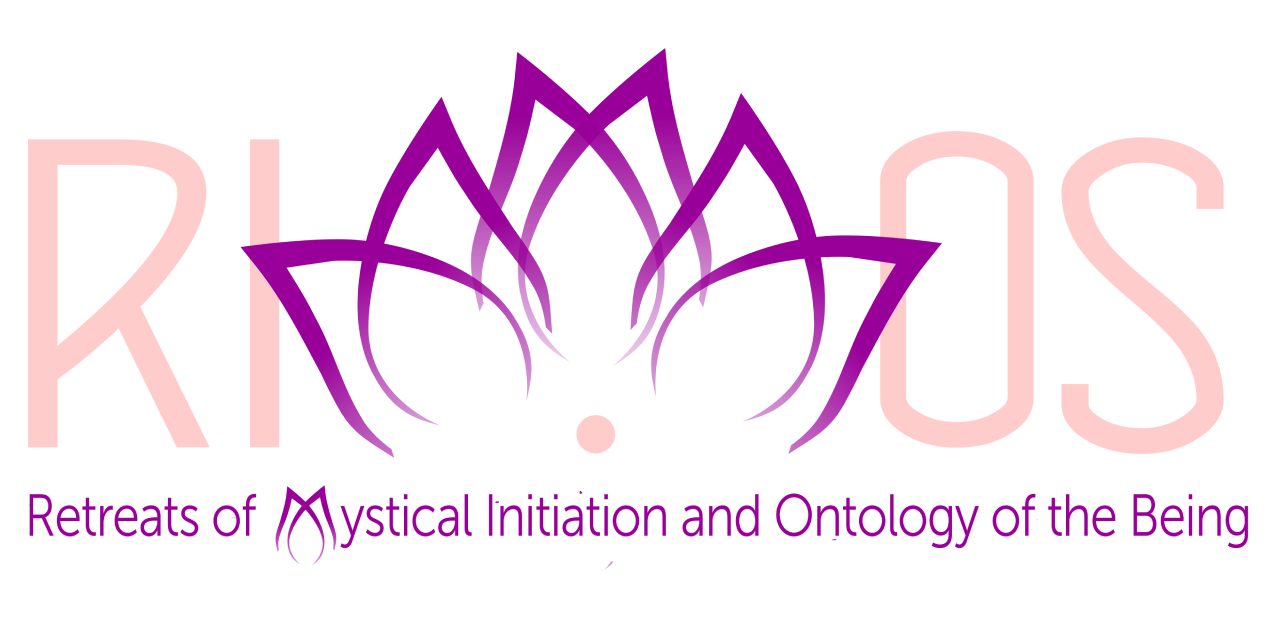 The Discovery of the Self
Marbella - December 2020
Discovering, forgetting and remembering the self.
The mystical path that leads us to the origin. Understanding the essential that lives in each one of us: the transgressive essence of the contents that are exposed, added to the powerful effect of using language as a Being - capable of accessing the depths of the unconscious, and with the addition of the spiritual presence de Alverto with his team of unconditional Mentors, making these retreats have the singularity of turning each participant into the CAUSE of their own life, and therefore creators of the reality they want and deserve to experience.
Course Lessons
Course content
Meet the Teacher
Alberto Varela
Screenwriter and Director of audiovisuals. Founder of companies and organizations; creator of several schools of personal growth, original techniques and an innovative method of inner evolution. Author of several books. Self-taught student and researcher. More than 40 years of experience in the evolutionary journey of his own life led him to go through enriching situations that he shares as a treasure in the mystical retreats he conducts for BEYOND INNER, and in the audiovisual productions he directs for CONSCIOUS TRIANGULAR STREAMING.
Created with