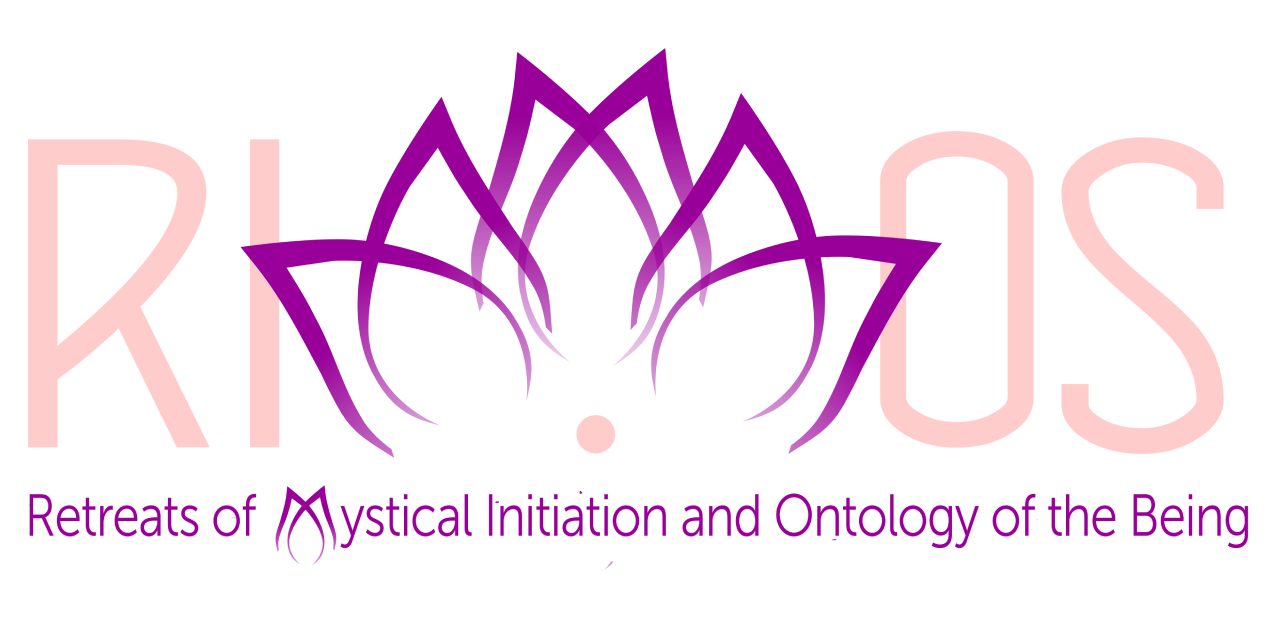 The Discovery of the Self
Marbella - December 2020
Discovering, forgetting and remembering the self.
The mystical path that leads us to the origin. Understanding the essential that lives in each one of us: the transgressive essence of the contents that are exposed, added to the powerful effect of using language as a Being - capable of accessing the depths of the unconscious, and with the addition of the spiritual presence de Alverto with his team of unconditional Mentors, making these retreats have the singularity of turning each participant into the CAUSE of their own life, and therefore creators of the reality they want and deserve to experience.
Meet the Teacher
Alberto Varela
Founder of companies and organizations; creator of techniques, methods and schools; author of several books. Self-taught student, researcher and international lecturer, with more than 40 years of experience in organizational management and HR. Currently, his influence is growing in the motivational, therapeutic and spiritual spheres as a result of the evolutionary message that he transmits.